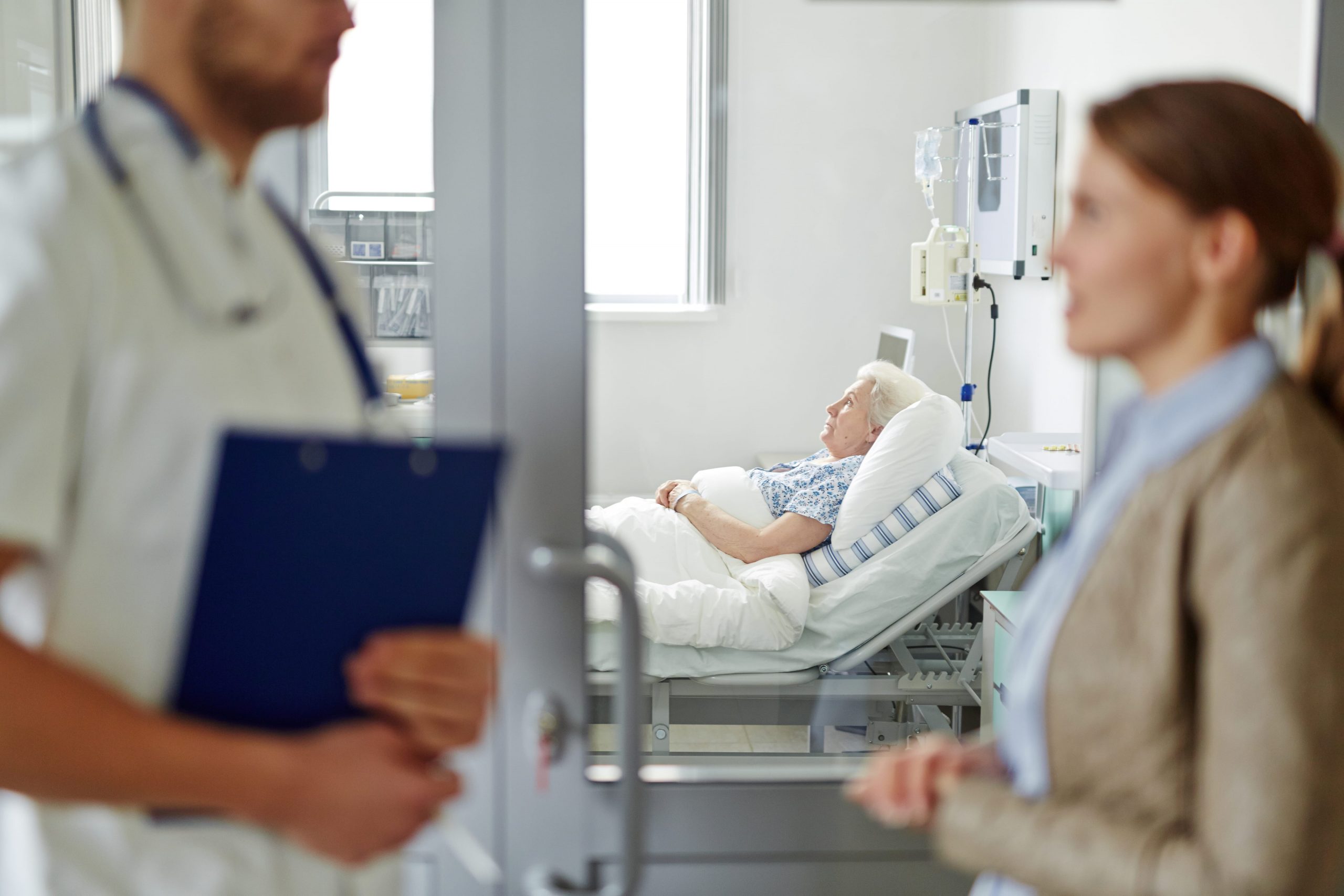 TCI Hospital currently provides limited visitation due to COVID-19. The rules for visiting patients at TCI Hospital can change at any time, depending on what's happening with the COVID-19 pandemic. Please contact the hospital for the latest information before you go.
The Visitation leadership team will recommend moving to more and less restrictive visitation levels based on several factors to ensure the safety of staff and patients. These include COVID-19 infection rates in the community, vaccination uptake and other factors.
Patients scheduled for these treatments should speak with the staff ahead of time to determine whether a visitor may accompany them. Patients should not show up with a visitor if not already approved.
InterHealth Canada – Turks and Caicos Islands Hospital recognizes the importance of psychosocial support and interactions with relatives and friends during the healing process. We strongly encourage the utilization of communication mediums such as phone calls, video conferences on cell phones or other mobile devices in the interim.
We continue to monitor our visitation measures and adjust as needed in the interest of patient safety. We appreciate your cooperation and understanding.
Masking
All hospital users (except minors under 2 years old) must wear masks over their nose and mouth, and under their chin at all times when indoors. Masks are also required outside while on property.