Your safety is our top priority
It's the dawn of a new period, filled with gratitude for all we cherish—especially our health. We've taken our time to implement smart and universal COVID-19 safety precautions, all designed for your comfort and to protect you, so you don't have to delay your care.
Rest assured, team members across our facilities are ready to get you the care you need, when you need it—with the greatest devotion to safety.
Let's navigate the pandemic, safely and confidently, whilst taking back control of our health together.
We're here for you and your family
We're working around the clock to mobilize personnel and supplies as needed, protect patients and team members, ensure access to care and slow the spread of the virus. Teamwork is at the heart of our COVID-19 response. We've adjusted our processes to keep you and your family safe.
How we're keeping you safe
We have numerous measures in place to minimize the spread of COVID-19 while getting you the care you need.
Mask mandates are in effect
For your protection, all staff, patients and permitted visitors must wear a mask in our facilities. Team members wear full personal protective equipment when necessary.
Strict cleaning and sanitization protocols
Take comfort in knowing our facilities are cleaned by a team who thoroughly disinfect areas frequently.
Thermal scanners
We use thermal scanners so we can quickly identify who has a fever and take the proper precautions.
Redesigned waiting rooms
Safeguards include properly spaced chairs, plexiglass dividers at front desks and hand sanitizer stations at key places including main entrances, elevators and reception areas.
Limited entry and exit points
For security, COVID-19 safety and screening purposes, all patients and visitors must enter via the emergency department.
Visitation Limitations
To protect our vulnerable inpatient groups, visitation to the maternity, general ward, high dependency unit and other sensitive areas is either limited or restricted due to the COVID-19 pandemic. Exceptions apply. Virtual patient visits are encouraged.
Isolation Zones
There is a pre-identified space for the isolation and care of possible or confirmed COVID-19 cases away from the emergency department to reduce the risk of transmission.
High Staff Vaccination Rates
Our medical experts continue to educate staff and the community on the COVID-19 vaccine. Our facility generally has a high vaccination rate among hospital workers.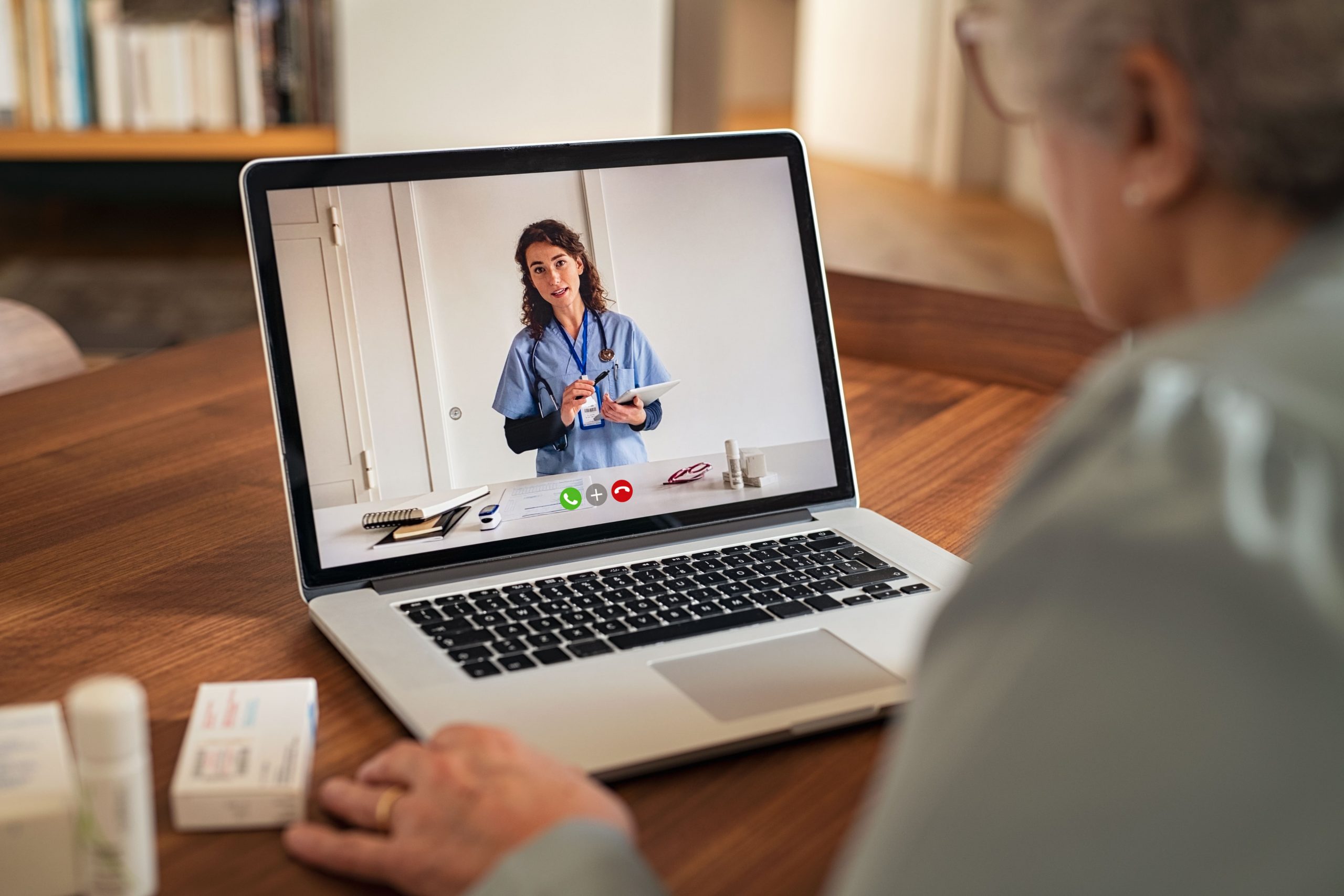 Virtual consultations
When hospital visits are not possible or required, we may offer convenient telehealth appointments so you and your family can access certain medical services—without leaving home.
Learn about our ED Safety Precautions
Our emergency department is open and safely accepting patients for all urgent care needs. It's more important than ever to stay healthy. We're open and here for you.