Get vaccinated — it saves lives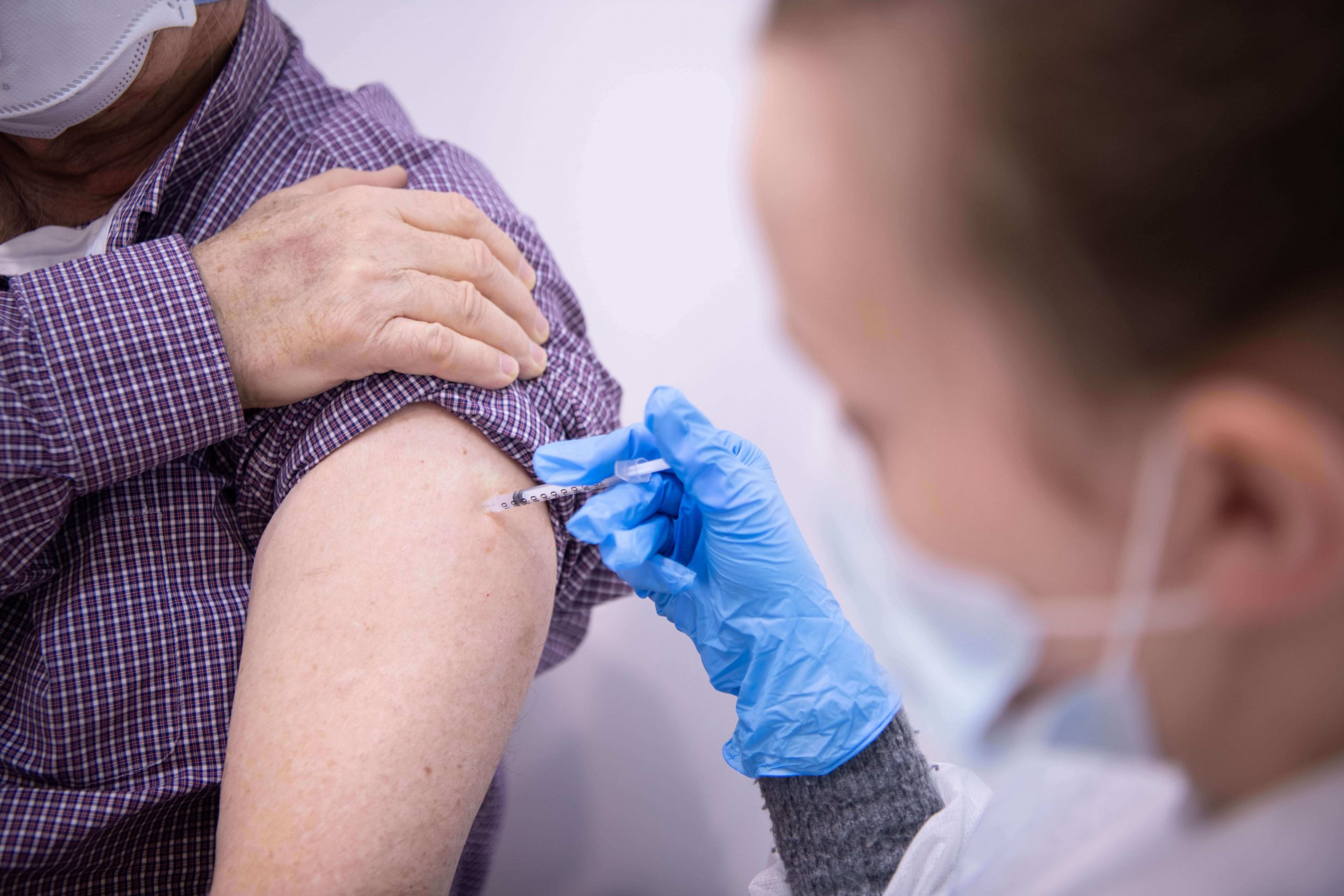 The spread of the coronavirus has most certainly changed our lives. Fortunately, there has been free and steady access to the BioNTech, Pfizer vaccine in the Turks and Caicos Islands.
COVID-19 first-time vaccination appointments and walk-ins, including booster shots for those eligible, are available at designated Ministry of Health Clinics and may also be available at other private partner facilities.
The national COVID-19 vaccination program is operated by the Turks and Caicos Islands Government – Ministry of Health Primary Health care Department. This entity is separate and independent from the Turks and Caicos Islands Hospital and some clinics are located on the hospital compound.
The COVID-19 vaccine was made available to all persons that reside in the Turks and Caicos Islands from 25 January 2021.  The aim of the government is to make the vaccine available to as many persons who are eligible and choose to receive it.
Vaccines for COVID-19 are safe, effective and accessible. If you are eligible, choosing to get vaccinated is one of the best things you can do to help end this pandemic, in addition to following other public health measures. Encourage your loved ones to make that same choice and speak to a health care provider about whether the vaccine is right for you.
For information related to COVID-19 travel requirements, visit the Turks and Caicos Travel Portal.
For information related to the latest COVID-19 trends, vaccination rates and public health regulations, visit the Ministry of Health website.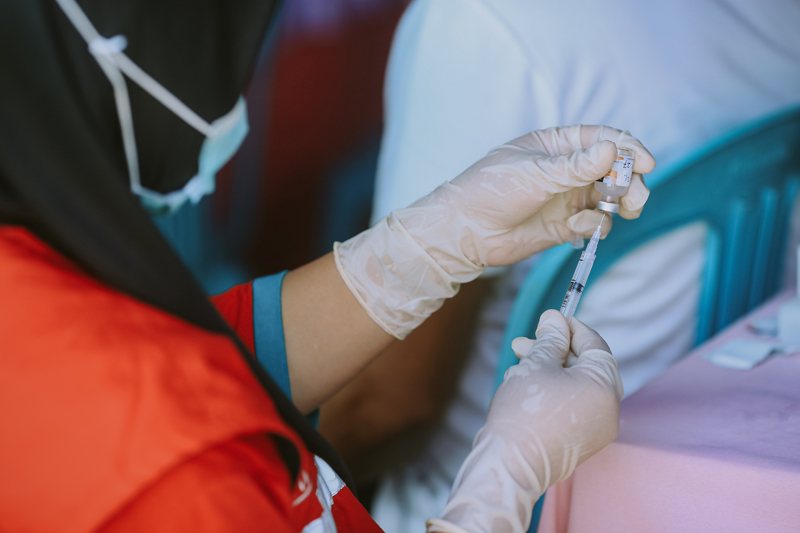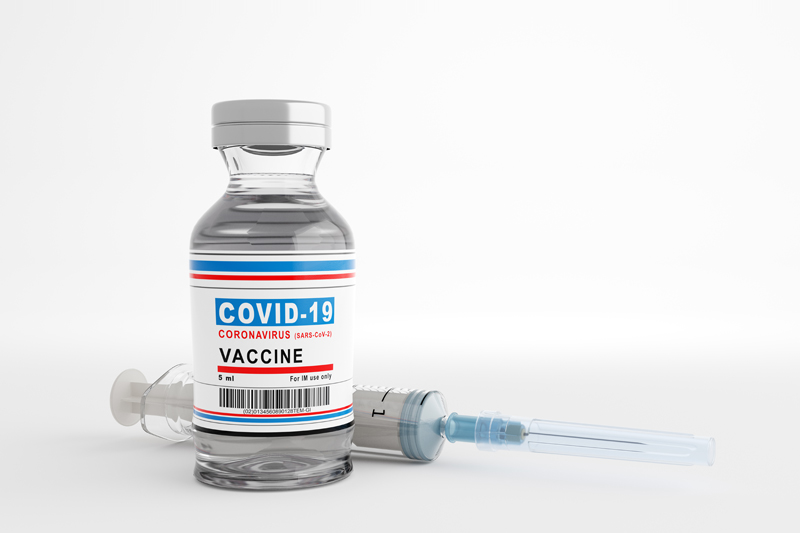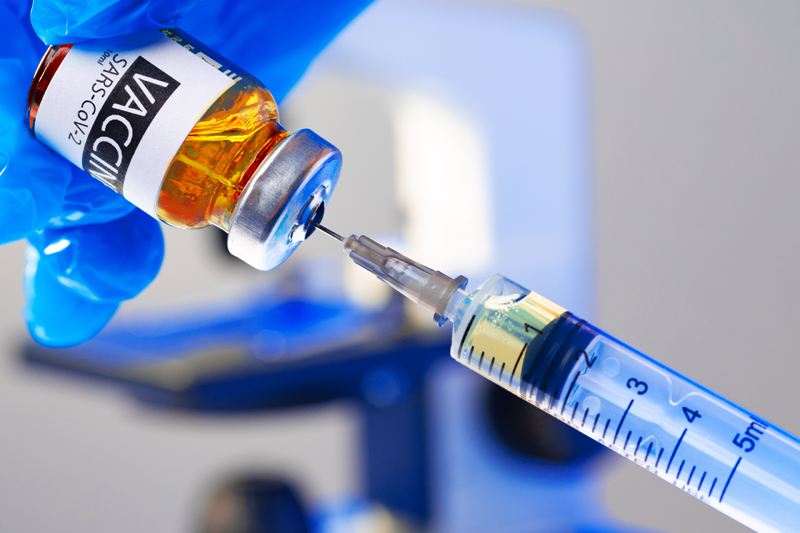 As we continue to move through the pandemic, we know you have questions—and we have answers. By staying informed, as more and more evidence-based information becomes available, we can overcome COVID-19 together and look forward to brighter days ahead.
Here are some additional resources